Subscribe and get new recipes to your inbox!
Latest from the Blog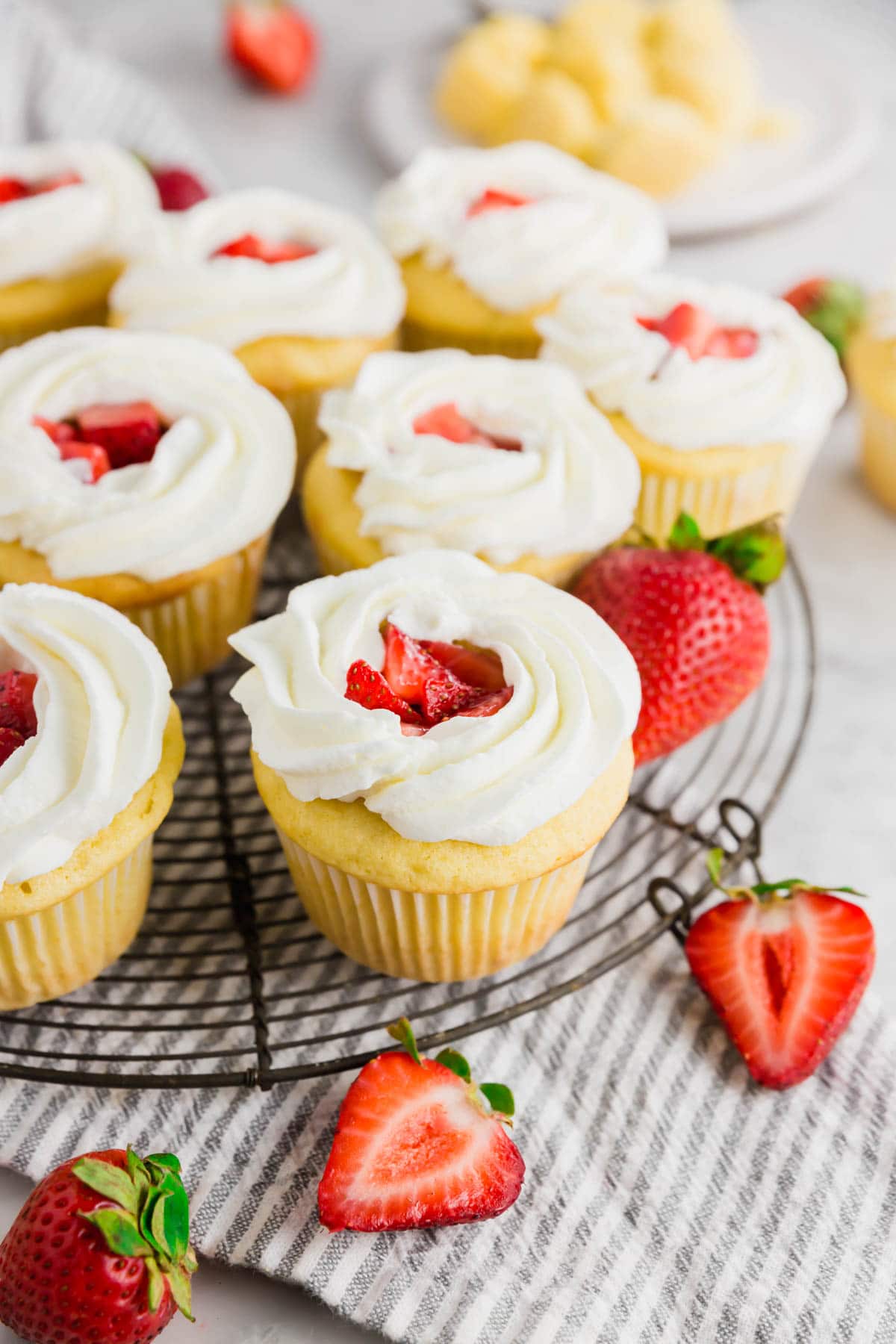 Strawberry shortcakes scream outdoor parties and BBQs in the summertime. But why stop there? It's so easy (and fun!) to turn strawberry shortcakes into delicious gluten-free strawberry shortcake cupcakes filled with a sweet strawberry mixture…
Hey! It is nice to meet you!
I'm Megan: a gluten-free food blogger from Chicago. I create quick and easy gluten-free recipes that are perfect for entertaining a crowd or sharing with your family at home!
NEVER MISS A RECIPE!
Subscribe below to be the first to receive recipes straight to your inbox!