Subscribe and get new recipes to your inbox!
Latest from the Blog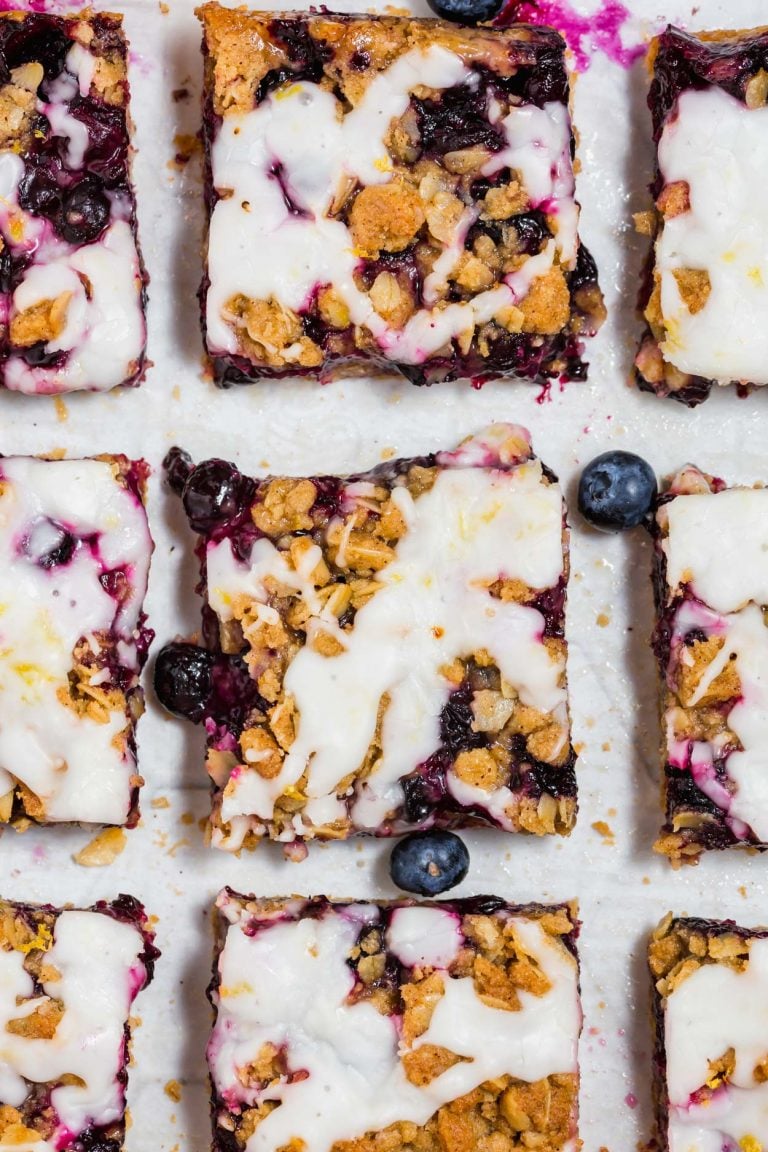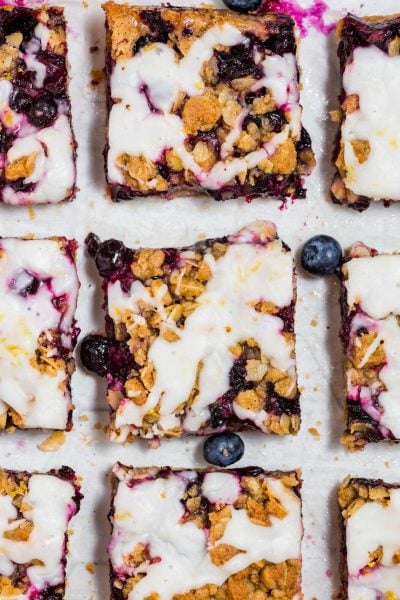 These gluten-free vegan blueberry crumb bars have quickly become a favorite in our house! I mean… with a oat crumble topping and a lemon glaze how could you really go wrong? I love these for…
Hey! It is nice to meet you!
I'm Megan: a gluten-free food blogger from Chicago. I create quick and easy gluten-free recipes that are perfect for entertaining a crowd or sharing with your family at home!
NEVER MISS A RECIPE!
Subscribe below to be the first to receive recipes straight to your inbox!