Last Updated on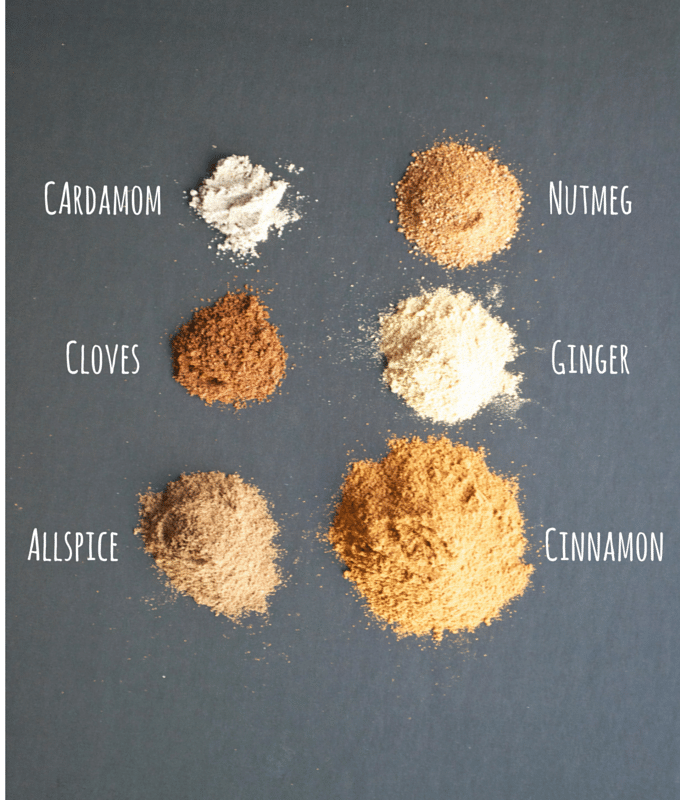 I just can't wait anymore! I know Fall technically starts in a few days but I just can't wait any longer for it! I just need to break out the pumpkin. Pumpkin pie spice to be exact. I don't know about you all, but I'm going to be needing a whole lot of pumpkin pie spice this season. I'm talking pumpkin cookies, pumpkin pie, pumpkin muffins… all things pumpkin! When I know I'll be making a lot of pumpkin goodies during the season, I try to do the economical thing and make my own pumpkin pie spice. Not only is it cheaper than purchasing the ready made pumpkin pie spice at the store, but I also love knowing exactly what is it in my spice mix!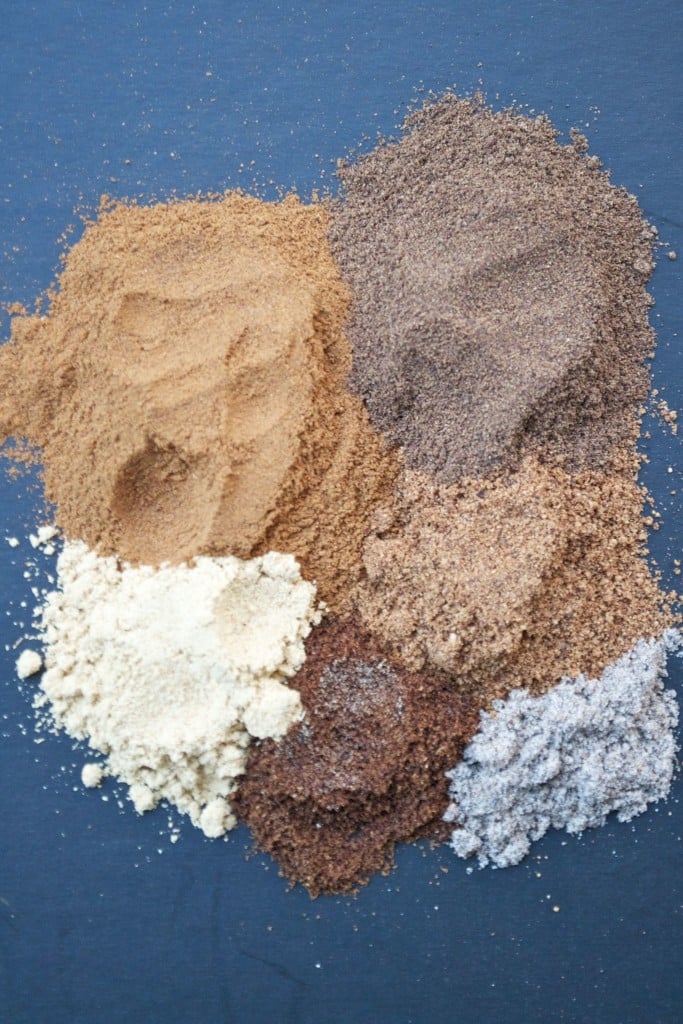 So what exactly is in pumpkin pie spice? Well, there are four spices you almost always find in pumpkin pie spice: cinnamon, ginger, nutmeg and cloves. Then there are spices that commonly make appearances: like allspice. And then there are the spices that are not often found in this popular blend, like cardamom, but just give it that little extra somethin' somethin'! All of these spices have great aromas that make me just think of fall every time I take a big whiff of them! Mmmmmm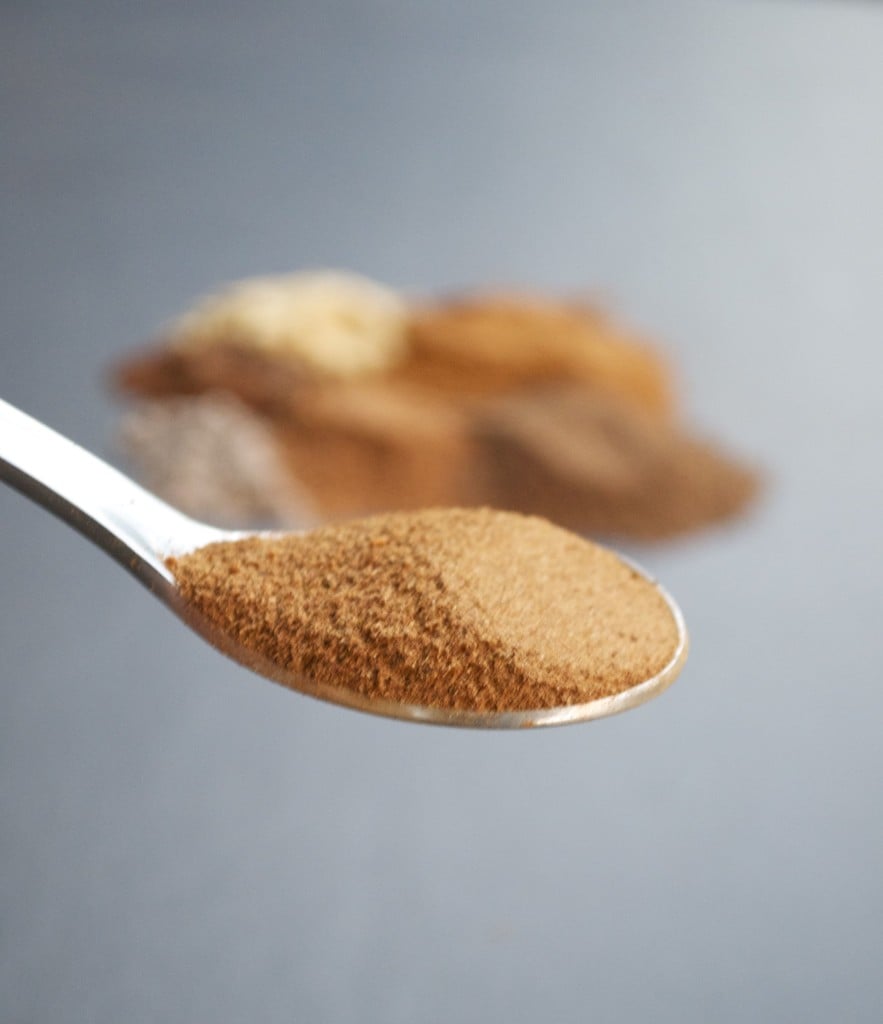 You seriously will be so surprised how easy it is to make your own spice blends. You only need 3 minutes and 6 ingredients and you are well on your way. I promise, once you make your own, you will never buy pumpkin pie spice in the store again! So, whenever you see a recipe that calls for pumpkin pie spice, just add this instead! I bet you already have the ingredients in your pantry!
What do you plan to use your pumpkin pie spice in this season? Tell us in the comments!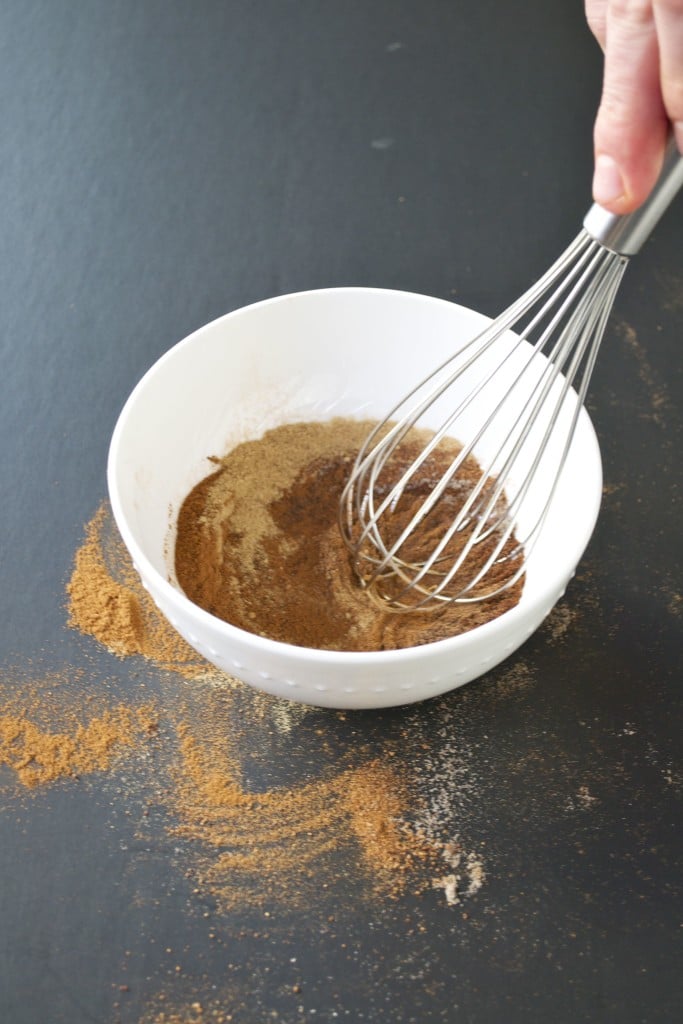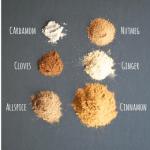 Print Recipe
Homemade Pumpkin Pie Spice
Why buy your pumpkin pie spice from the store when you can easily make it at home from spices you probably already have on hand. Not only cost efficient but convenient too!
Ingredients
2

tbsp

ground cinnamon

3

tsp

allspice

2

tsp

ginger

2

tsp

nutmeg

1

tsp

cloves

1/2

tsp

cardamom

optional
Instructions
Add spices to a bowl. Whisk together. Store in airtight container.
Nutrition
Calories:
85
kcal
|
Carbohydrates:
20
g
|
Protein:
1
g
|
Fat:
2
g
|
Saturated Fat:
1
g
|
Sodium:
10
mg
|
Potassium:
126
mg
|
Fiber:
11
g
|
Sugar:
1
g
|
Vitamin C:
2.2
mg
|
Calcium:
194
mg
|
Iron:
1.7
mg