20 Delicious Gluten-Free Pumpkin Recipes for Fall
Happy Halloween!! I know what you're thinking… More pumpkin?? Yes! Of course more pumpkin! Pumpkin isn't only for October. No siree! I actually personally eat pumpkin throughout the year but normal people probably consider October and November the months for pumpkin. Which means we have a whole 'nother month of making pumpkin recipes while it's still socially acceptable!
I asked some of my favorite bloggers to get together and share their favorite gluten-free pumpkin recipes! We've got everything from pancakes to cookies to dip! Pumpkin isn't only for pumpkin pies anymore! Desserts, appetizers, main courses of all types are taking on the popular Fall squash! I love using pumpkin because it lends such a unique and comforting flavor to foods. This Fall, pumpkin seems to be my main ingredients in most of my recipe development. I just can't get enough of it! I'm assuming you can't either which is exactly why you're here!
Check out 20 delicious AND gluten-free pumpkin recipes to make this season!
*Please make sure you check all ingredients to ensure they are gluten-free. Some foods vary brand to brand!*
Vegan Pumpkin Cheesecake | A Dash of Megnut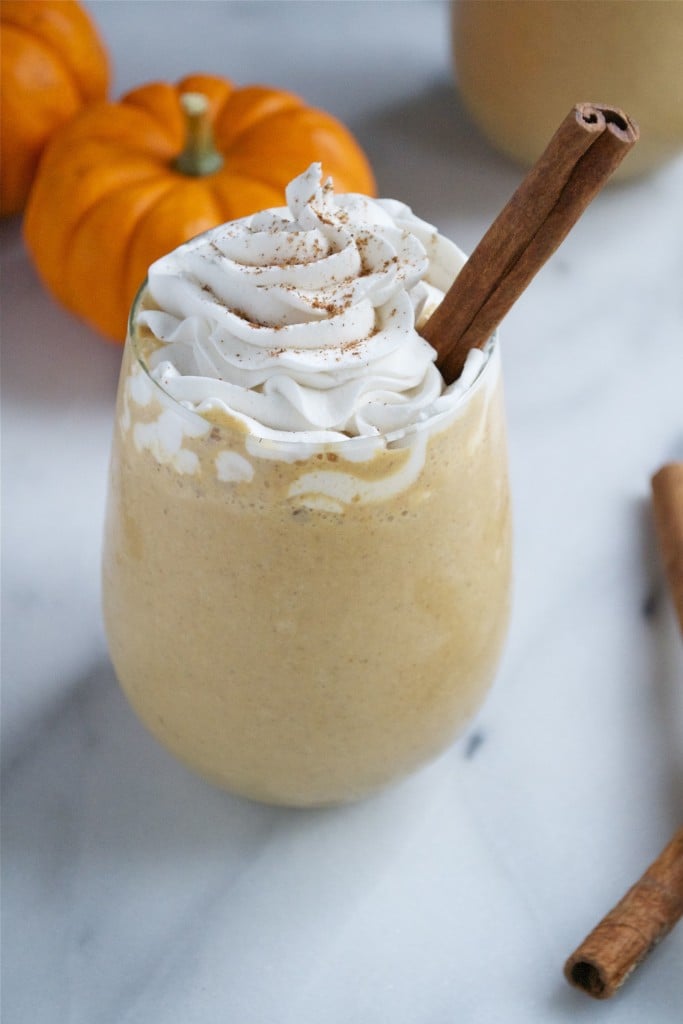 Vegan Pumpkin Spice Latte Milkshake | A Dash of Megnut
7 Ingredient Pumpkin Butter | The Chunky Chef
Pumpkin Kasha Energy Bites| Vanilla and Bean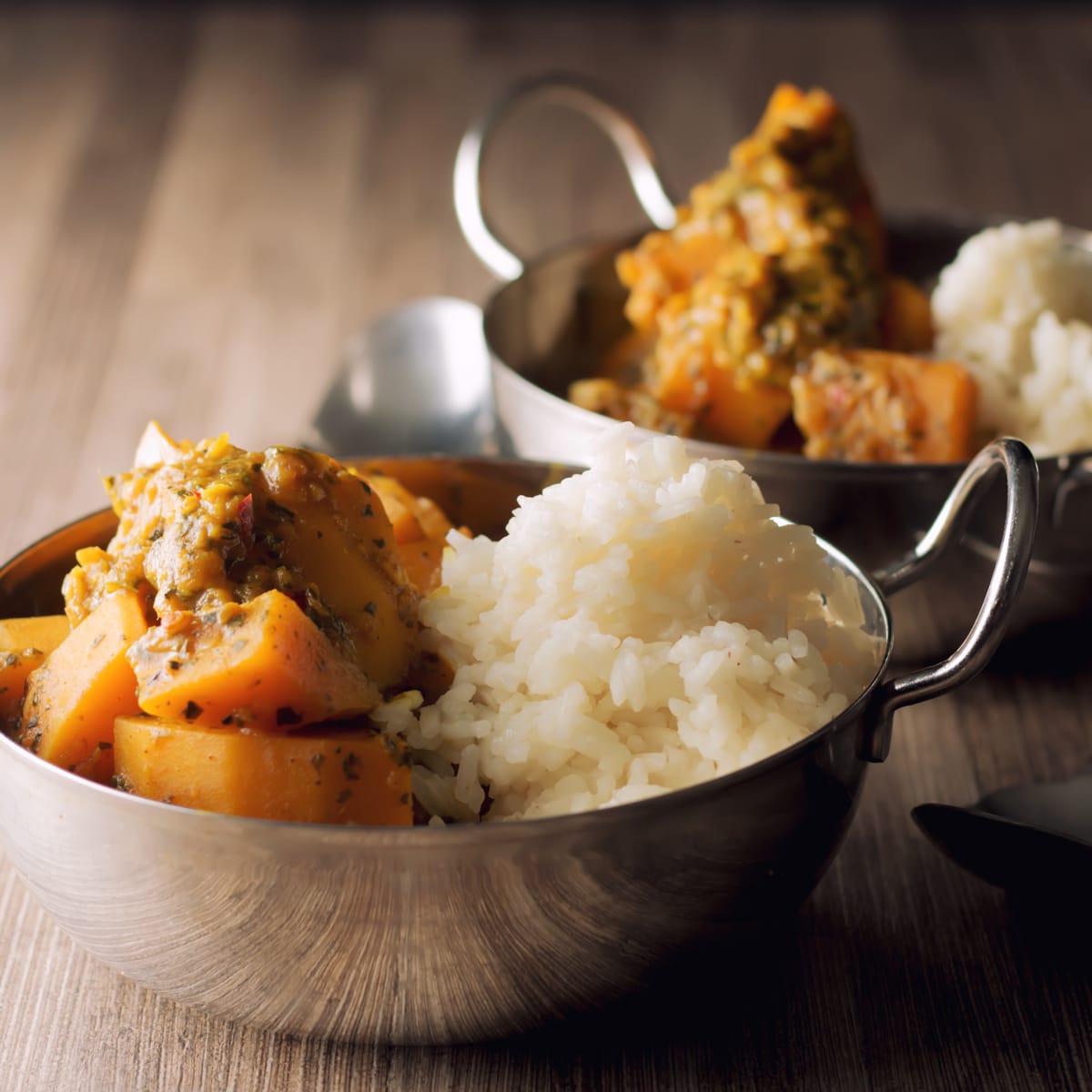 Pumpkin Curry with Tamarind | Krumpli
Pumpkin Spice Molasses Cookies | The Pretty Bee
Vegan Gluten-Free Pumpkin Spice Muffins | Delightful Adventures
Spicy Pumpkin Bacon Dip | Bless Her Heart Y'all
Healthy Apple Pumpkin Pie Baked Oatmeal Bites | Veggie Inspired Journey
Spiced Pumpkin Appetizer Soup | Maria Ushakova
Gluten-Free Pumpkin Butterfinger Cupcakes | Fearless Dining
Paleo Pumpkin Bread Breakfast Pizza | Athletic Avocado
Vegan Pumpkin Spice Baked Donuts | Diary of an ExSloth
Pumpkin Pie Hummus | Watch Learn Eat
Healthy Pumpkin Spice Breakfast Muffins | Mom Can I Have That
Pumpkin Pecan Granola Bars | A Virtual Vegan
Pumpkin Cookies with Maple Frosting | Healthier Steps
Chai Pumpkin Caramel Coffee Cake | Cooking on the Weekends
Pumpkin Spice Latte Chocolate Chip Cookies | Baker Bettie
Paleo Pumpkin Spice Pancakes | A Healthy Life for Me